IBM plumps up blades for telcos
I want my IPTV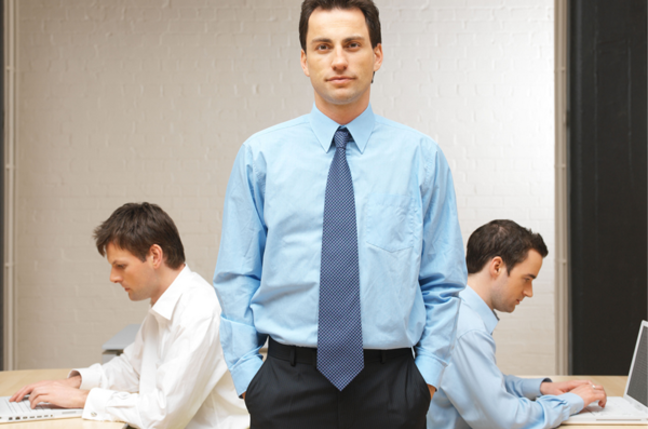 An eager IBM has fired up some new blade servers and complementary bits and pieces for the teclo set.
Leading IBM's charge is the fresh BladeCenter HT chassis. The case has stretched to 12U from the standard 9U BladeCenter chassis in order to gear the system more for the teclo marketplace. In addition, IBM has shifted the power supplies and switches to the front of the unit for easier access and added some of the ruggedized features required by carrier customers.
The new chassis stands as IBM's flagship product in a telco attack centered on high-bandwith gear. The hardware maker hopes to cater to carriers rolling out Internet Protocol TV, VoIP and advanced security services over the next year.
Along those lines, IBM also revealed that a Nortel (Blade Network) 10Gb Ethernet switch will slot into its new chassis. With the switch and new chassis, customers can expect to see overall throughput rise from 4Gb to 40Gb per blade and 1.2Tb across the BladeCenter HT backplane.
In addition, IBM announced the 4 x 1 AdvancedMC Carrier Blade, which is a server that can hold up to four line cards that support legacy telco protocols. The AMC cards can help out with WAN I/O transport, media gateway and signaling internetworking applications.
Lastly, IBM plans to chuck out something it's calling an NGN Gateway Blade. This box eliminates one of the processor sockets from a standard blade and replaces it with a slot for daughter cards that can handle firewall and other specialized tasks. The idea is to filter Ethernet traffic through the blade, clean it up and then send the data back onto the network.
Sadly, IBM will not release any of this gear until the middle of next year and has yet to provide pricing on the hardware. The company is telling you about it now because telcos apparently require longer lead times than regular server customers. ®
Sponsored: Are DLP and DTP still an issue?