E-Ten Glofiish X500 GPS smart phone
Lean, mean location-tracking machine?
Posted in Science, 4th December 2006 16:23 GMT
Free whitepaper – Hands on with Hyper-V 3.0 and virtual machine movement
Under the back cover sits a beefy 1,530mAh lithium-ion battery which, even with moderate phone and wireless use, easily got me through a working day. With the phone and Wi-Fi connectivity disabled, and the screen forced to stay on at half brightness, I also managed to get over six hours use out of the GPS receiver. The X500 will trickle charge over USB but it fills up much more quickly with the AC adapter connected.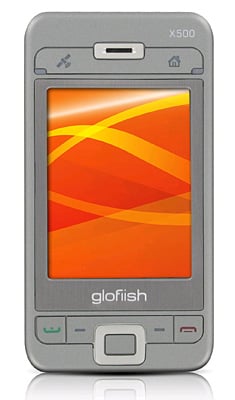 In common with other Pocket PC devices, the X500 ships with a copy of Microsoft ActiveSync and Outlook 2002 to help synchronise data with your PC. The CD-ROM also contains a full version of the user manual, but a useful quick-start guide will get most up and running straight out of the box.
A protective leather case is thrown in but bulks up the X500 to a less pocket-friendly size. Thoughtfully, E-Ten also include a peel-off screen protector to avoid any worries about scratching the display if you leave the case at home. One item that isn't included is a car mounting kit, so budget for that if you plan to use the X500 on the road.
Verdict
Although not perfect, E-Ten's Glofiish X500 stands out from the current Windows Mobile 5.0 crowd thanks to its compact size, metal finish, full array of connectivity options and integrated GPS. Disappointingly, 3G does not feature and at £430 without navigation software or a car kit it's not one of the cheapest GPS PDAs around. ®
Overview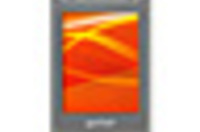 Free whitepaper – Hands on with Hyper-V 3.0 and virtual machine movement