AMD rocks Intel with, er, four-core demo
We'll show you . . . in mid-2007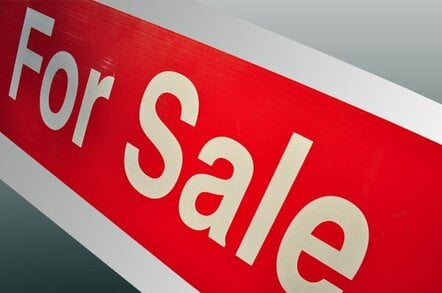 In a most anti-climatic move, AMD has fought back against Intel's release of four-core processors with a demo unit.
AMD this week showed off its four-core "Barcelona" version of Opteron at a company event. The chip - due out in the middle of 2007 - should show 40 to 70 per cent better performance than today's dual-core Opterons. The product will also place all four cores on a single piece of silicon, as compared to Intel's "Clovertown" version of Xeon that marries a pair of dual-core chips.
The "native" versus "married" debate doesn't do much for customers, who simply want speedier chips. And, with that in mind, Intel looks like the obvious winner in the current four-core contest. AMD, however, can keep putting out press releases for months in the hopes of convincing you otherwise.
Not to be outdone by AMD's marketing machine, Intel this week talked up its manufacturing prowess. The company is currently transitioning one of its fabs from 65nm to 45nm as it prepares for a major 45nm ramp during the second half of 2007 with the "Penryn" family of chips.
Intel Senior Fellow Mark Bohr also wanted us to be sure to tell you that the company's current 65nm manufacturing process is mind-blowingly solid and way ahead of AMD, which hasn't quite embraced the 65nm world just yet.
"We believe that Intel leads the competition by more than a year," Bohr - who is anything but a - said. ®
Sponsored: Minds Mastering Machines - Call for papers now open