UK2 victim of IP hijacking
Indonesians blamed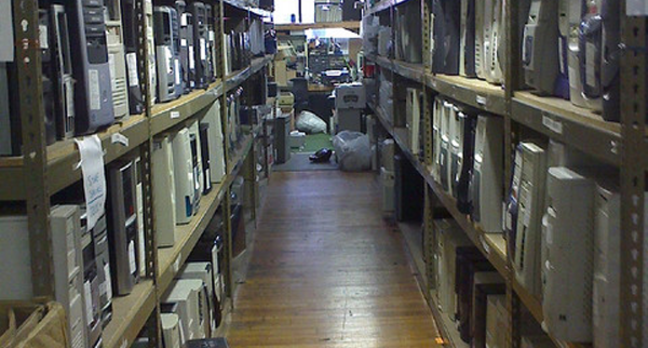 Web hosting company UK2 has apologised for problems some customers may have experienced yesterday.
UK2 managing director Ditlev Bredahl told the Reg: "At around 11.49am yesterday we started to see our mail and web traffic from outside Europe suddenly increase and not route correctly. We found one of our IP addresses had been hijacked."
Bredahl told us few customers in Europe were troubled by the problems, although he had complaints from people in Hong Kong.
He said: "For Europe everything was sorted out by 9pm and most of the feedback I got yesterday was from people who had not had problems." Bredahl got final confirmation of the all clear at 2pm today.
He said there were three possible explanations for the hijacking; someone with a grudge against the company, someone trying to harvest IP addresses, or a simple mistake - someone typed in the wrong number. Investigations are continuing but a simple mistake seems most likely. ®
Sponsored: Are DLP and DTP still an issue?