More delays as NPfIT overhaul is ordered
Granger gets a new boss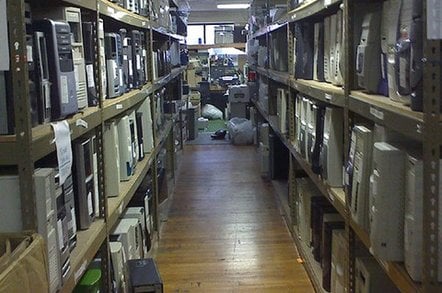 The NHS' new chief executive is setting the stage for further delays at the already tardy National Programme for IT (NPfIT), by ordering an overhaul of the entire programme.
According to the Financial Times, David Nicholson has told Connecting for Health (CfH) to review both the scope and operation of the programme.
NPfIT chief executive Richard Granger has said he wants to focus on getting key aspects of the project done: digital imaging systems, electronic prescriptions, and a new payment system for the NHS. Other aspects of the programme, such as new patient administration systems, will fall even further behind schedule, he said.
However, by stepping in now and effectively taking control of the way the project is run, David Nicholson at the very least appears to be undermining Granger's position.
The idea is to resolve many of the ambiguities and conflicts about implementation and policy within the project. It could resolve the question of whether or not patients should be able to opt out of having their record stored on the spine, and whether the scheme is currently "too prescriptive" being run centrally.
The embattled Granger told the paper that policy questions were being "pinned" on him, but that responsibility for sorting out things like patient consent lay elsewhere in the Department for Health.
The paper reports that CfH will become smaller after the review. Staff will be transferred to other posts in the NHS. Granger accepts that this is a necessity, in the face of slipping deadlines. ®
Sponsored: Minds Mastering Machines - Call for papers now open