Siemens investigation nets six
€200m in dodgy dealing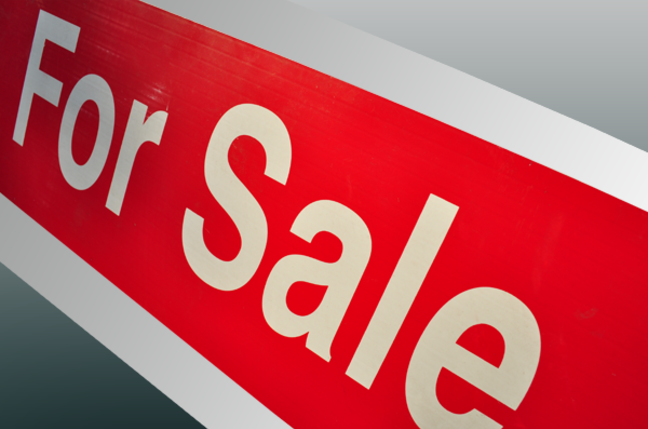 German police investigating Siemens' telecoms unit have made two further arrests and reckon suspicious transactions could total as much as €200m.
Six people have now been arrested after police raided 30 homes and offices. Police are now searching through 36,000 documents they have seized from Siemens. Police suspect an international plot to embezzle funds through secret bank accounts, according to the Wall Street Journal.
Siemens said earlier in the week that the office of its chief executive had been searched but that he was a witness not a suspect in the case. The company stressed it was cooperating fully with police.
Investigators in France, Italy, and Switzerland are also interviewing suspects although no arrests have been made so far.
German prosecutors say they are concentrating on 12 suspects - 10 of them current or ex-Siemens staff. They suspect fraud stretches back to 2002, but Italian prosecutors believe the fraud may have started earlier and reach beyond the telecoms unit. ®
Sponsored: Are DLP and DTP still an issue?