Cisco bids low with SAN switch
Aiming 4Gig Fibre Channel at the SME sweet-spot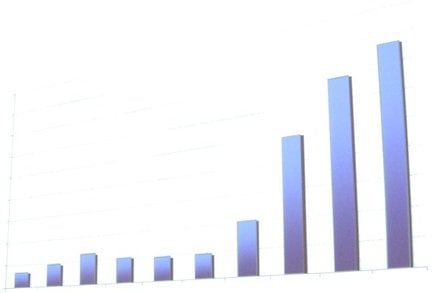 Cisco is hoping to break Brocade's grasp on the small and mid-sized SAN market with a low-end but expandable 4Gig Fibre Channel switch.
The MDS 9124 is Cisco's first 4Gig fabric switch - an earlier 4Gig release, the MDS 9020, was bought in from QLogic - and it arrives as 4Gig becomes to the sweet-spot of the Fibre Channel business. It competes with expandable fabric switches from both McData and Brocade.
Able to grow from 8 to 16 or 24 ports, the 9124 runs the same software as Cisco's bigger director-class switches, so it includes features such as performance management software and support for link aggregation and virtual SANs, which are typically standard only on bigger boxes.
Cisco said that the switch comes with a wizard to simplify SAN set-up and management, and has redundant hot-swappable fans and power supplies, while adding eight more ports requires only a software key.
"I like the GUI interface of the quick configuration wizard - it makes it easy to set up a new SAN," said Wes Owen, manager of infrastructure services at HNTB and a 9124 test user. "I also liked the feature set of the switch and the fact that you can add ports easily with an activation licence."
On the down side, many of the new switch's features - such as VSANs - are Cisco-specific and probably of more use to large organisations than to SMEs, who would need to replace existing Fibre Channel gear with Cisco boxes in order to take advantage of them.
Cisco also expects its partners Dell, Hitachi Data Systems, HP, IBM, Network Appliance, Sun and Xiotech to qualify and resell the MDS 9124. It will cost around £2600 ($5000) for an 8-port model when it becomes available in December.
Sponsored: Minds Mastering Machines - Call for papers now open