VoIP and IE risks star in SANS' threat list
Protect and survive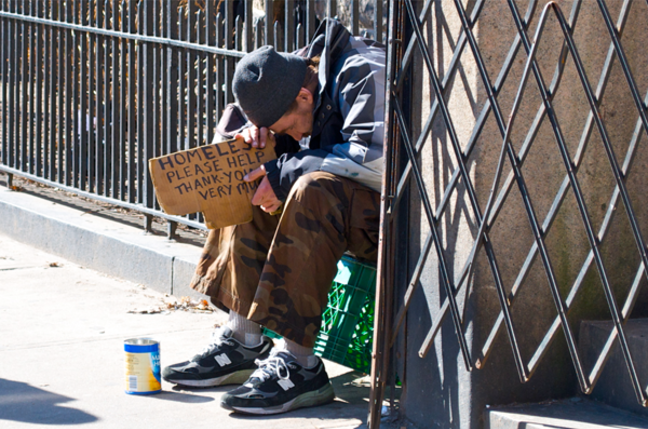 The SANS Institute released its annual Top 20 internet security risk list on Wednesday.
Unlike previous editions of the long-running list, many security risks highlighted in the run-down are not dependent on operating system security bugs.
VoIP service and phones, threats posed by fraudulent phishing emails, and web application flaws all figure prominently in the run down. Operating system and software application-related vulnerabilities still pose a serious threat, of course, and it's no surprise that Internet Explorer appears at the top of this list.
A special category in the run-down highlights the threat posed by so-called zero-day vulnerabilities, security bugs that are the subject of attacks before vendors have gotten around to issuing a patch.
The list, compiled by the SANS Institute in association with organisations such as the FBI, is designed to help sys admins prioritise security remediation work so they concentrate on the issues which pose the greatest threat to their organisations. The full run-down can be found here. ®
Sponsored: RAID: End of an era?