Oracle's Fusion Applications strategy: what the customers think
Not yet convinced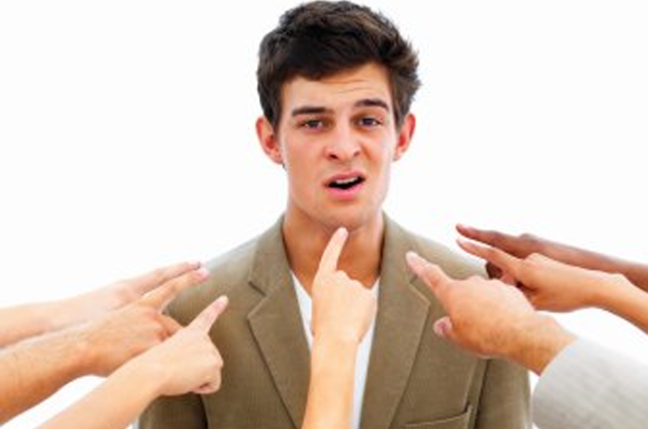 Reg Technology Panel Following the acquisition of PeopleSoft and Siebel Systems, only a short time after PeopleSoft had itself acquired JD Edwards, software giant Oracle became the proud owner of four ERP and three CRM product lines, all originally developed on different platforms and having different tooling to manage configuration and implementation.

Against this background, customers have understandably been asking what happens next, and specifically what Oracle will be doing to ensure that past investments are protected and future product enhancements continue to be delivered.

The answer they are hearing is the Oracle Fusion Applications strategy, which, according to Oracle, is "designed to unify best-of-business capabilities from all Oracle Applications in a complete suite delivered on Oracle's open technology".

But are customers convinced?

This is something we investigated through the Reg Technology Panel, which, as it turns out, has quite a lot of Oracle E-Business Suite, Peoplesoft, JD Edwards and Siebel users within it, 321 of which gave us their feedback recently via an online questionnaire.

Of these, only 15 per cent are currently completely convinced that the Fusion strategy will protect their investment, with the jury being out in the minds of another 27 per cent. About a third (32 per cent), however, are not confident at all, with the remainder not really knowing enough to say at this point in time. If we put aside this last group for a second, that means that four out of five customers who have formed an opinion have concerns and reservations over what they are hearing.

To get a feel for what was behind some of the statistics, we also gathered freeform comments and anecdotes, and from these, we have been able to work out the most common underlying causes of concern, which are as follows:

Lack of clarity and consistency from Oracle
Some customers feel that Oracle has not been very clear on its approach to dealing with the future management and evolution of its multiple enterprise application product lines. Part of this has to do with the evolving nature of the story and the messaging, which is perceived to have changed too many times. Others say the overall strategy is now clear, but they are uncertain how it will translate into practical detail.

Scepticism over Oracle's ability to deliver
The replatforming and functional integration task Oracle has defined for itself as part of the Fusion Applications strategy is huge in terms of both complexity and scale. Some are concerned that Oracle may not be able to pull this off in a reasonable timescale, and will be tempted to make a premature release of an inelegantly integrated solution that will be more akin to Frankenstein's monster than the seamless vision painted by Oracle marketing.

Fears about costs, disruption and protection of investments
Regardless of assurances from Oracle about extended support for acquired product lines, many assume a migration to Oracle Fusion Applications will be forced on them at some point in the future. As a result, there are significant concerns about the level of cost and disruption, and the degree to which past investments in implementation time and effort, as well as technology, will be protected.

But it's not all bad news for Oracle.

One of the most interesting findings from the research is a clear correlation between the level of Fusion knowledge and the degree to which customers have confidence in Oracle looking after them in the future. Some 78 per cent of those telling us that the Fusion story is understood very well within their organisation, for example, say they are completely confident in their investment being protected. There is also a general belief within Fusion savvy customers that Oracle's strategy will deliver future benefits in terms of application flexibility.

What this tells us is that the Oracle Fusion Applications strategy probably has a lot of substance and goodness behind it, but that Oracle is not doing a particularly good job of communicating this to people in a convincing manner at the moment.

In this respect, Oracle is its own worst enemy. It has a culture of market aggression coupled with heavily spun marketing messages that too often appear to be disconnected from the world in which the rest of us live. The result is frequently encountered cynicism or scepticism in the minds of those on the receiving end of the constant propaganda and buzzword laden press releases. In short, there is a tendency to assume that what Oracle says needs to be taken with a pinch of salt until there is clear evidence of something substantial being delivered. This sentiment comes across very strongly from many of the people who participated in the research.

For those interested in reading more, a full analysis of the research, including quotes from participants that illustrate some of the key considerations from a customer perspective in their own words, may be downloaded here:


Sponsored: RAID: End of an era?