Microsoft rallies friends and former foes for Interop Alliance
What! No IBM? No Symantec?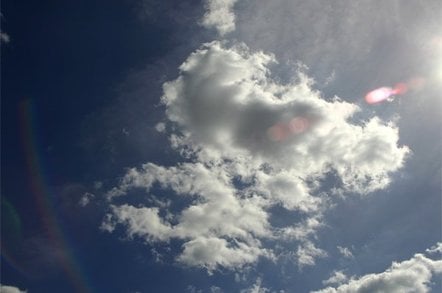 Microsoft has rallied recent converts and old-school fans behind a cosy alliance designed to improve interoperability with its products.
The company today announced 24 software and hardware vendors have joined its Interop Vendor Alliance.
The Microsoft-run forum is intended to help companies - and presumably Microsoft - identify and iron out glitches between products. Alliance members will share technical information and devise best practices, and Microsoft will provide testing. The group is not being pitched as yet another standards body.
Jumping onboard are a brace of open source start ups and recently converted Microsoft foes. SugarCRM and XenSource are joining former Microsoft foes Novell and Sun Microsystems. Microsoft diehards AMD, CA, Citrix and NEC are also members.
But IBM is a notable absentee. It last teamed with Microsoft in 2002 to jointly create the Web Services Interoperability (WS-I) organization, which - at the time - excluded Sun. Having shaped the future of standards through the WS-I, and other joint work, IBM and Microsoft are now competing on implementation through their desktop and server software.
Also missing are security software firms, some of which claim Microsoft denied them information and access to kernel APIs that would enable them to secure Windows Vista. ®
Sponsored: Minds Mastering Machines - Call for papers now open