Fujitsu Siemens latest vendor to roll in clover
Also launches notebooks and rolls with T-Mobile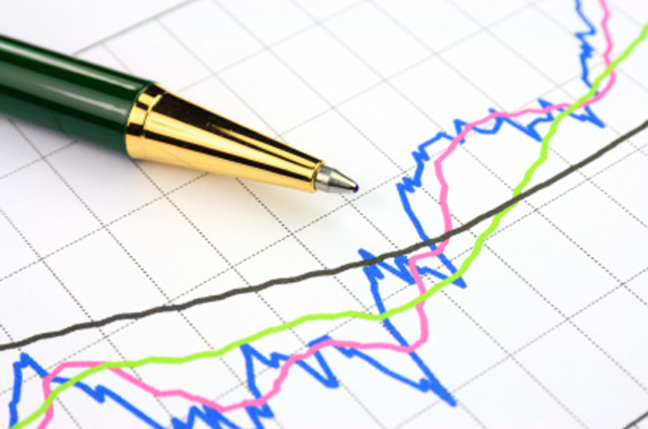 Fujitsu Siemens clambered about Intel's Clovertown bandwagon today, announcing five servers based on the four-core chip.
The vendor unwrapped two tower systems, the TX200 and TX300 S3, two rack fillers, the RX200 and RX300 S3, and the BX620 S3, a blade. The S3's are dual -socket designs, meaning eight cores humming away.
Fujitsu Siemens Computer (FSC as it now likes to be known) is pushing the new devices' increased performance per watt - almost double, it says. Power, or rather the use of a lot less of it, is a big theme for the vendor at its Visit conference in Augsburg this week.
FSC is also sticking the quad core parts into a brace of workstations, the Celsius R540 and R640. The R540 is Fujitsu's compact workstation and starts at €2,199. The €2,399 R640 is a larger workstation, which is, apparently, much quieter.
It wasn't all about servers and workstations, though. The newly launched AMILO Pro V3525/V3545 Edition is, FSC claims, the first entry level notebook with UMTS/HSDPA. Starting at €999 the device has a 15.4 inch screen and an optional GeFroce GO7300 chipset.
FSC says it will integrate UMTS/HSDPA in all its mobile devices "as quickly as possible". In parallel with this, it has struck a partnership with T-Mobile, which will see it ship SIM cards with all its mobile devices. Users will get a month's free service with the vendor, before being encouraged to sign on the dotted line. The scheme will kick off in Germany, but FSC hopes to roll it out Europe-wide. ®
Sponsored: RAID: End of an era?