Microsoft hops on Bull for clusters
Penguin pounding play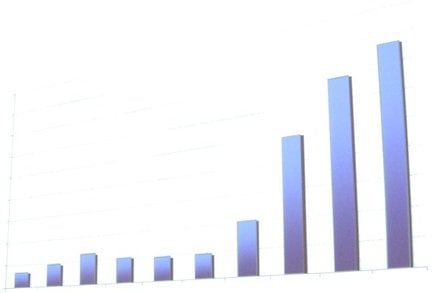 SC06 Itanium believer Bull has popped up as the latest hardware vendor to support a cluster-friendly version of Microsoft's Windows operating system.
Customers can now purchase Windows Compute Cluster Server (CCS) 2003 for Bull's NovaScale R400 clusters. While much of Bull's server efforts center on Itanium, the clusters in question actually run on Intel's Xeon chips. Bull joins HP as a recent Windows CCS supporter.
Only Microsoft could launch a "2003" operating system in 2006 after having spent the last 18 months or so hawking beta versions of Windows CCS. The software maker hopes to crack the high performance computing market that has been dominated by Linux clusters.
The task, however, won't be easy.
Windows CCS has thus far appeared on a limited number of rather small clusters – not the multi-thousand processor systems that garner the most attention. ®
Sponsored: Minds Mastering Machines - Call for papers now open