Census teams go head to head in round one of testing
My data capture is better than yours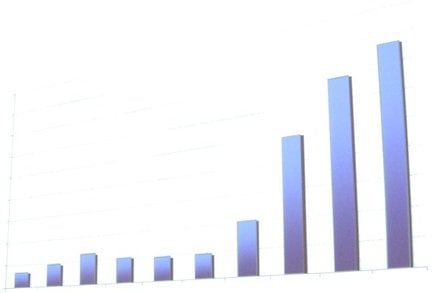 UK census authorities have selected two teams to bid for the 2011 UK Census programme contract.
Lockheed Martin UK and T-Systems Ltd, a business unit of Deutsche Telekom, have been given tasks to capture and manage paper data and run technology and service tests under the 2007 Census test led by the Office for National Statistics (ONS).
Lockheed will be responsible for elements of the data capture, including producing data questions, encouraging people to fill them in correctly, and to process the data in line with the Census Act and Data Protection Act.
T-Systems will be responsible for providing the authorities with updates on the status of each census questionnaire, allowing them to deploy resources in the field to maximise return rates, and to deliver a multilingual contact centre to provide support to members of the public.
Whichever team wins will be responsible for developing technology solutions to manage facilities, operations, and staffing for the paper data capture centre at the core of the UK Census programme.
A Lockheed Martin spokesperson told GC News: "Once we have done this test we will move onto the next stage of the competition.
"The census provides an up-to-date snapshot of the UK, which the government can use for 1,001 reasons such as density of population."
ONS census director Ian Cope said: "The test is a key step in helping us to make sure that we formulate the most effective questionnaire and procedures to ensure the 2011 census is a success."
The teams were shortlisted out of six bidders. The final decision on the winner will be announced in 2008.
Lockheed Martin UK delivered the 2001 UK Census and Pearson Government Solutions, which is part of the team, is currently responsible for the 2010 UK Census.
The UK Census Authorities include the ONS, Northern Ireland Statistics and Research Agency and General Register Office for Scotland.
This article was originally published at Kablenet.
Kablenet's GC weekly is a free email newsletter covering the latest news and analysis of public sector technology. To register click here.
Sponsored: Minds Mastering Machines - Call for papers now open