Nortel shrinks loss
Compresses stock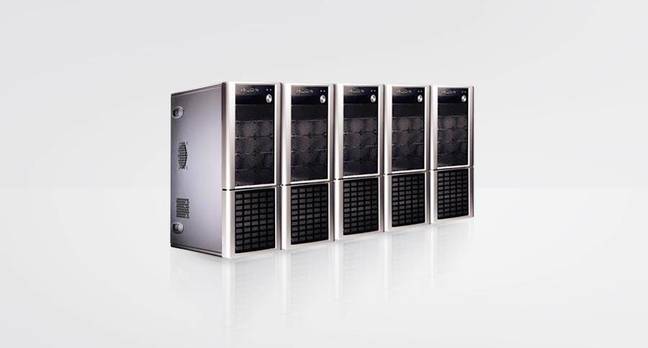 Nortel turned in improved Q3 results today and promptly boosted its share price - but only by consolidating its stock.
The comms giant brought in revenues of $2.96bn in the third quarter of 2006 compared to $2.52bn in the third quarter of 2005.
But the company made a loss of $99m on this turnover in the quarter, down from a loss of $366m in the third quarter of 2005.
The loss was blamed on a $43m charge for sorting out employee benefits, the $38m cost of settling shareholder legal action and charges of $25m for restructuring.
The company announced a share consolidation program - every ten old shares will be combined into one new share. The scheme, which starts December 2006, is designed to make the stock more attractive to institutional investors. Or as the press release has it, "to increase investors' visibility into the Company's profitability on a per share basis
The full results are available here.®
Sponsored: Are DLP and DTP still an issue?