Chile arrests Nasa hack suspects
Toxic Avengers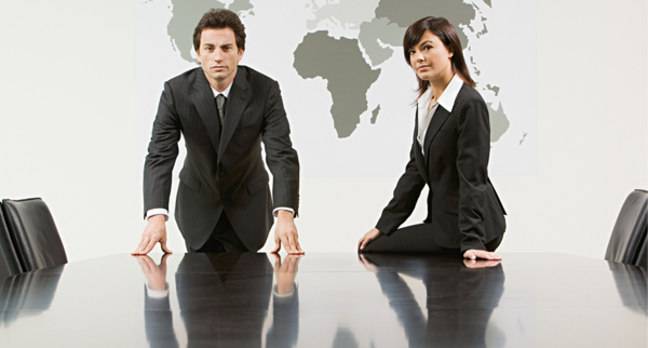 Police in Chile have arrested four people suspected of involvement in a hacking group that attacked Nasa and other high profile targets over recent months. The not totally fantastic quartet are alleged to have cracked into 8,000 web sites, including the US space agency, the Chilean finance ministry and Berkeley University in the US. The group also hit government web sites in countries as far apart as Venezuela, Turkey and Israel, the BBC reports.
Early reports give no indication of whether the attacks were simple defacements or more complex and dangerous system compromises. One of the accused, who reportedly goes by the alias Net Toxic, is (according to investigators) one of the most prolific hackers in the world. The suspects were detained in raids in three cities in Chile at the end of an eight month investigation involving Interpol and intelligence services from the US, Israel and a number of Latin American nations. ®
Sponsored: Application managers: What's keeping you up at night?