Sun's Niagara chip breaks like the Wind River
Telco Linux goes multi-core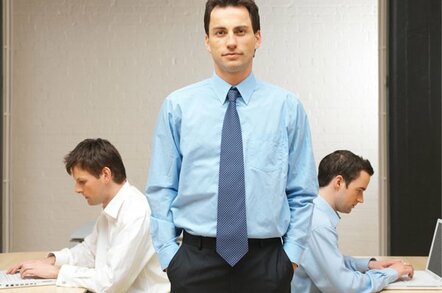 Wind River this week lent a helping hand to one of Sun Microsystems' more interesting processor efforts. The software maker announced that its telco hardened version of Linux will be tuned for Sun's UltraSPARC T1 processor.
Customers will need to wait quite awhile to see the - prepare for it - Wind River Platform for Networking Equipment, Linux Edition operating system - phew - run on Sun's UltraSPARC T1 - aka Niagara. The companies plan to have everything done and dusted in the second half of 2007 by which time Niagara II should be stirring.
Sun has spent the last few years looking for an "iPod moment" - that breakthrough product that brings in billions of dollars. UltraSPARC T1 counts as an "iPod accessory moment." In each of its past two quarters, Sun has sold $100m worth of servers based on the multi-core chip.
As a result, the processor has emerged as one of Sun's main R&D success stories in recent times. The chip is sold with four, six and eight cores and is aimed at handling multi-threaded software. No other major vendor ships anything quite like it.
Wind River looks to capitalize on interest around the chip by catering to the telco crowd. Its not well branded telco OS has been tweaked to meet the high availability demands required of the phone players. The OS will run on Sun's Netra T2000 telco server with the UltraSPARC T1 inside and the Sun Fire T2000 and CP3060 ATCA blade.®
Sponsored: Minds Mastering Machines - Call for papers now open