Protect Data acquires Reflex
Port control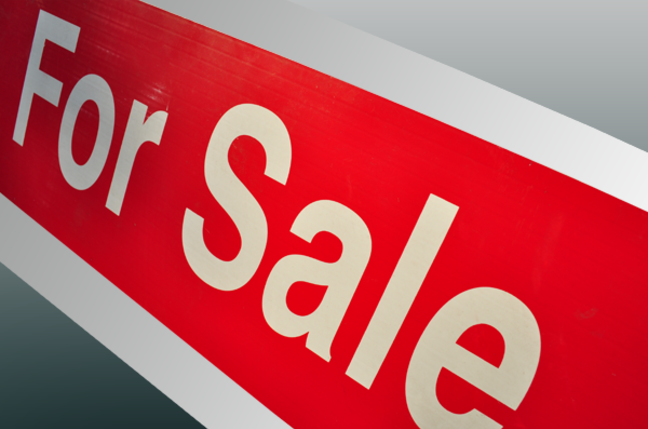 Mobile device security firm Protect Data has acquired privately held UK-base security outfit Reflex Software and its subsidiaries in a deal valued at up to £15m ($28.6m). Protect Data will pay £12.5m in cash up front followed by up to £2.5m more providing Reflex meets sales targets by the end of March 2007.
The deal allows Protect Data to add port and device control technology to its Pointsec data protection product portfolio. Reflex Software and its subsidiaries have 35 employees who brought in sales of £3.1m in the fiscal year ending 31 March 2006. Reflex Software is a holding company managing the shares in Reflex Magnetics Ltd and Reflex Software Europe SARL. Reflex Magnetics' product Disknet Pro allows enterprises and government agencies to control the use of all communication ports on clients, including access to attached peripherals. The technology can be use to prevent data transfer to USB memory devices or to block access to P2P file sharing networks. The firm also markets an enterprise encryption product called DataVault.®
Sponsored: RAID: End of an era?