Former CA chief Kumar gets 12 years in the pen
'Great minds' think in cells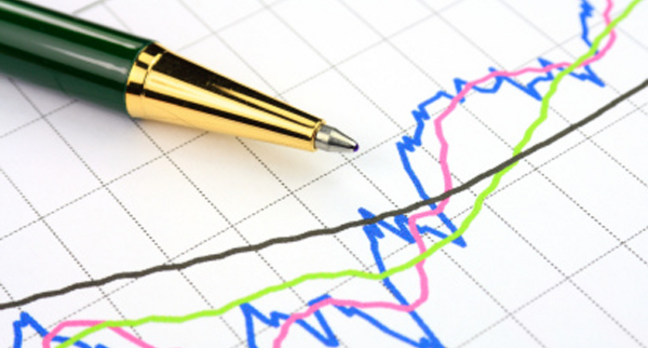 Computer Associates' former chief executive Sanjay Kumar has been sentenced to 12 years in prison and fined $8m for his role in the company's massive accounting scandal.
Kumar avoided the maximum 20-year sentence for obstruction of justice and securities fraud charges as US trial judge Leo Glasser said this constituted unreasonable punishment. While Kumar was not a violent criminal, he "did violence to the legitimate expectations of shareholders," Glasser said.
The prosecution claimed Kumar deserved firm treatment as he was the architect of an elaborate cover up that was "the most brazen in the modern area of corporate crime." Kumar conceded there'd been "no excuse for my conduct."
Kumar was indicted for instituting and enforcing CA's infamous "35-day month," whereby sales deals were backdated to be included in quarters that had closed, and for offering bribes to potential trial witnesses. Kumar's defense team had urged the judge to hand down a short sentence followed by a longer stint of community service, saying Kumar was one of the software industry's "great minds." ®
Sponsored: Fast data protection ROI?