BT buys Counterpane to bolster security services
Anti-hacking market attack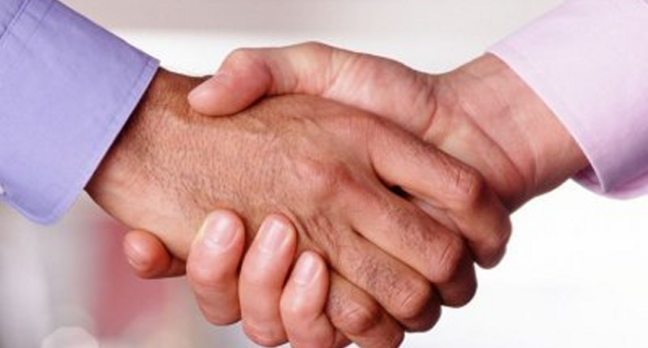 BT is to acquire managed security services firm Counterpane Internet Security for an undisclosed sum as part of plans to beef up the security expertise of its global professional services capabilities.
Post-acquisition, company founder and well-known security guru Bruce Schneier will continue in his role as CTO, while Paul Stich will remain chief exec of the US-based organisation.
Counterpane currently monitors 550 networks worldwide for various multinational and large US enterprise customers. The firm pulls in revenues of around $20m a year. Counterpane competes in offering services that allow enterprises the monitoring of security threats affecting their networks with firms such as Symantec. ®
Sponsored: Fast data protection ROI?