Dell steals HP's blade boy Becker
Help us sell!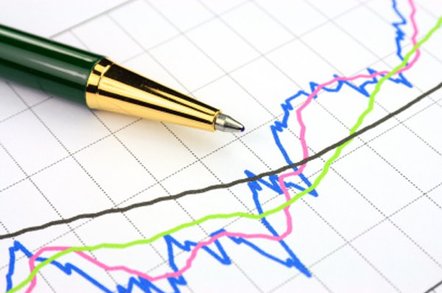 Exclusive Dell has poached one of HP's top blade boys in the form of Rick Becker, The Register can confirm.
Becker, the VP and GM of blade systems in HP's software group, has gone West, leaving the old Compaq digs in Houston for Dell's Round Rock headquarters. In addition to his role as blade chief, Becker served as HP's CTO of x86 servers and used to be VP of operating system marketing.
One man does not a major loss make, although picking up Becker is certainly a coup for Dell. While at Compaq and HP, Becker served in a number of roles talking up server technology.
An HP representative confirmed that Becker is no longer with the company "effective immediately," and has gone to Dell. A Dell representative has yet to return calls seeking comment on what Becker's role will be at the company.
You can bet though that Becker has been brought on to give Dell's blade server business a boost. The company, like Sun Microsystems, has struggled to make much headway against IBM and HP in the blade realm. Dell is on its second try at cracking the blade market, also like Sun, after giving up on a first set of not too attractive gear.
On a personal level, Becker will no doubt benefit by enjoying Dell's stress free blade environment. The company only has one product of note to sell and doesn't really ship much in the way of blade software. It's a lot easier to "build messaging" around this no nonsense lineup than bothering with HP's razzle dazzle.
"Rick made significant contributions to HP's BladeSystem division," HP said. "With the recent launch of the BladeSystem c-Class architecture and our market share gains, he leaves a business that is healthy and pointed in the right direction."
HP and Dell have been swapping executives for many years, although HP has enjoyed the upper-hand of late. It captured the biggest name in the Executive Bitch Slap game by nabbing former Dell CIO Randy "I love NCR" Mott.
If you know what you'll be doing at Dell, give us a ring, Rick. ®
Sponsored: Minds Mastering Machines - Call for papers now open