SGI smacks ATI with graphics lawsuit
And vows 'there's more to come'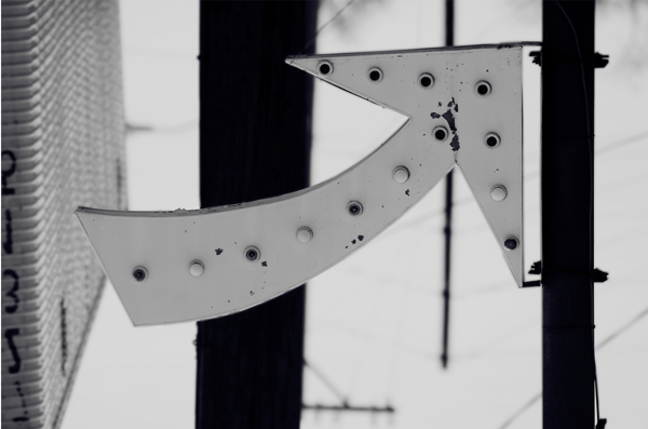 When SGI's boss Dennis McKenna vowed to get serious about the bankrupt company's IP portfolio this summer, he wasn't kidding.
"We have a hell of a lot of IP left," he told The Register at the time.
A day after it returned to NASDAQ (under a new stock ticker) SGI has filed suit against ATI claiming patent infringement. SGI claims ATI violated patent number 6,650,327, "Display system having floating point rasterization and floating point framebuffering", which was filed in 1998 and granted in 2003, in its Radeon graphics cards.
The patent allows software to operate directly on data in a frame buffer and, in a statement, McKenna described it as "an important resource in achieving enhanced graphics processing demanded by today's computer systems".
SGI said other manufacturers had licensed the patent and hinted there was more litigation to come:
"SGI has licensed this technology to ATI's major competitors and, as I have previously been stating publicly, SGI intends to aggressively protect and enforce its IP. This is the first visible step in that process."
ATI has yet to comment. In July AMD announced a $4.2bn takeover of ATI, which it still hopes to complete by the end of the year.
SGI hasn't always been so vigilant with its patent portfolio. In 1998 the company surprisingly caved in to Nvidia before a court case, which it was expected to win, came to court. Former company executives say the decision "sealed the company's fate". And in 2001 the company transferred key 3D patents to Microsoft - in a move the company initially denied had happened. ®
Sponsored: Are DLP and DTP still an issue?