SMB budgets fall short of storage growth
But bigger is not always better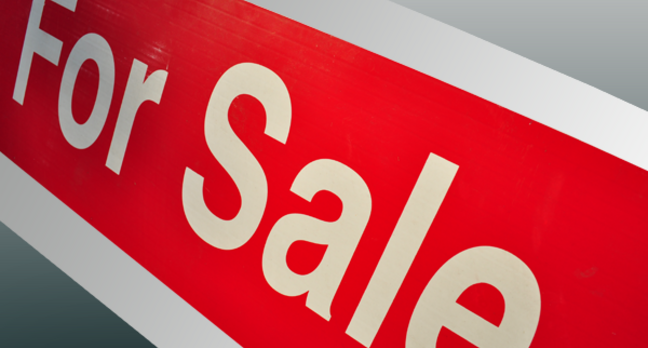 Brief Demand for storage capacity is continuing to rise, but SMB (small to medium sized business) budgets are failing to keep up, according to a Gartner survey.
Though 55 per cent of the 1,100 IT managers surveyed rated keeping up with demand as their biggest storage challenge, estimating their capacity needs would increase by an average of 25 per cent in one year and 41 per cent in two years, only a third of companies plan to increase spending on the technology in 2007.
Gartner analyst Pushan Rinnen said: "Sometimes the budget has nothing to do with your need."
On the bright side, however, storage budgets are not shrinking, with 70 per cent of respondents saying their spending "will increase or remain the same".
Rinnen said SMBs can get round the budget deficit by employing information lifecycle management strategies such as tiered storage that could "solve their problems without growing capacity". Fewer than 30 per cent of IT managers were currently considering these options, she said. ®
Sponsored: Application managers: What's keeping you up at night?