Cisco gets into the body language market
Virtual chambers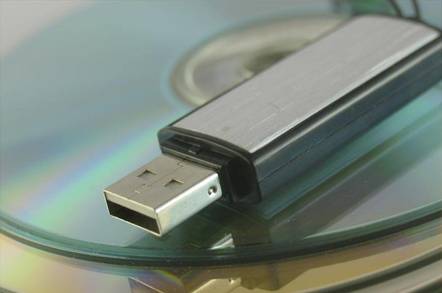 If you've ever wondered what it's like to feel the actual presence of John Chambers, wonder no more.
Cisco has finally launched its TelePresense Meeting system, which it claims will create "live, face to face meetings experience" over the net. The firm has been trailing the technology for a while, promising it will convincingly convey body language across the ether.
When you read the bumf, it seems what the networking giant is actually selling is a high-end, IP-based videoconferencing system, centred around "life size, ultra high-definition 1080p" video. This claims Cisco, be twice as good as HD TV. This will be augmented by wideband spatial audio and multi channel, full duplex sound. Cisco cites specially designed cameras and microphones as part of the system. Despite all the data the system will be sucking up, upto 10Mpps, Cisco claims there will be "imperceptible" latency.
All this doesn't come cheap. The single screen TelePresence 1000, designed for small group meetings, comes in at $79,000 while the TelePresence 3000, with three 65 inch plasma screens, and designed for "meetings" of 12 or more round a virtual table, costs $299,000. Presumably, that's for just one side of the virtual meeting room.
Cisco claims participants will feel as if they're in the same room together. And no doubt one of the first things they'll be talking about is how they're going to pay for it.®
Sponsored: Minds Mastering Machines - Call for papers now open