N Korea cancels further nuke tests
Chinese pressure apparently successful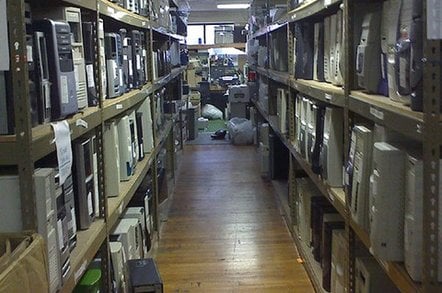 It appears Chinese pressure on North Korea not to carry out further nuclear tests has succeeded, the BBC reports.
The Pyongyang regime reportedly detonated a small device on 9 October, much to the chagrin of just about everyone, but notably the United States.
Accordingly, Chinese president Hu Jintao dispatched envoy Tang Jiaxuan to have a cosy chat with Kim Jong-il during which he may have repeated China's threat to cut off "vital oil supplies" to the Stalinist state.
The Beeb's man in Beijing, Rupert Wingfield-Hayes, says: "The threat to the oil supply demonstrates just how angry and frustrated China now is with its erstwhile ally."
The entire agenda of the encounter is not noted, although China's foreign minister Li Zhaoxing said Tang had "spoken to the North Korean leader about how to kick-start six-nation talks on resolving North Korea's nuclear ambitions which have been stalled since late 2005".
Tang himself was playing it close to his chest, admitting only that his meeting with Kim Jong-il had "not been in vain". ®
Sponsored: Minds Mastering Machines - Call for papers now open