Microsoft assumes temporal dominion
Email addicts threatened by time theft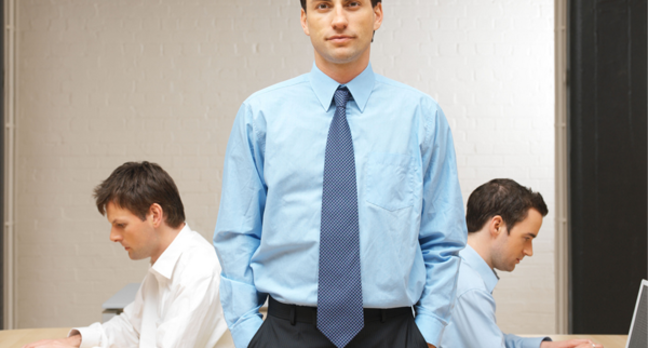 Next week could see chaos as Microsoft assumes control of the fourth dimension, robbing UK businesses of a whole hour of work.
A problem with Microsoft Exchange Server means programmes such as Outlook will turn the clocks back a week early, plunging Britain's Blackberry-weilding suits into a thundering whirlpool of temporal bedlam.
The bug has arisen because this October is unusual in having five Sundays. Exchange is hard-coded to assume only four, and to readjust from BST to GMT on the fourth Sunday.
For Microsoft Exchange enthusiasts, the schoolboy error lies in the Collaboration Data Objects API, which is partly responsible for sending messages and creating appointments.
Microsoft has fix information here. If you're running a pre-service pack 2 Exchange Server, however, prepare to enter a nightmare world in which time has no meaning.
The years 2010, 2011 and 2016 will see the same issue rear its time-bendingly ugly mug. Hopefully, Microsoft will have some new software by then, but you never can tell. ®
Sponsored: Fast data protection ROI?