Costs up with investment for Citrix
'Strategic' third quarter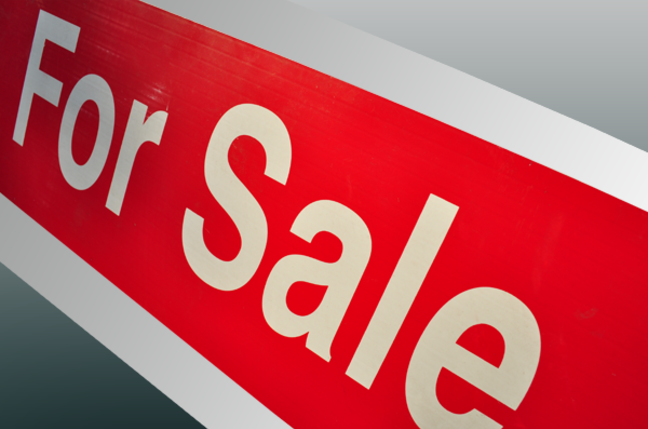 A jump in sales and income for Microsoft partner Citrix Systems last quarter was accompanied by increased costs, following M&A and product launches.
Citrix, known for thin-client computing software, recorded a 23.7 per cent increase in operating expenses to $206m as it bought privately held Orbital Data in August, and added the company's WANScaler product line to its portfolio. Citrix agreed to jointly develop and market a branch office server appliance using Microsoft Internet Security and Acceleration Server and WANScaler.
Orbital and WANScaler are of strategic importance because they will allow Citrix to pursue opportunities in the "fast growing WAN optimization market," Citrix said.
Also launched during the quarter was NetScaler 7.0, designed to improve the performance of customers' web applications and secure applications' data.
For the three months to September 30, net income grew 13.8 per cent to $46.6m on revenue that increased 22 per cent to $278m. Earnings per diluted share grew two cents to $0.25.®
Sponsored: RAID: End of an era?