PowerColor ATI Radeon X1950 Pro
Way better price:performance than its predecessor?
Not any more, thanks to the internal CrossFire bridge connectors. The change eliminates the annoying dongle as well as the need for a master card. The compositing engine has now been built into the GPU itself, and the driver will automatically allocate one card as master and one as slave. This cuts costs for ATI and its board partners, resulting in lower prices for the consumer.
The connectors on top of the PCB will use similar bridges as the soft connectors that some manufacturers used with SLI, which compensates for different slot-to-slot distances on the motherboards.
At the time we tested the X1950 Pro, ATI hadn't revealed why there is a need for two connectors, although one can presume that this has been done to provide a wide bus between the two cards. However, with current hardware there's unlikely to be a bandwidth issue, but this might just be a future-proof solution. Each connector is supposedly operating at up to 350MHz and provides a 24-bit bus.
The other interesting aspect of this card is the rear part of the board. This is where the power regulation circuitry is located and normally it's cluttered with various components. Recent cards from both ATI and Nvidia have featured rather large heatsinks here. However, the PowerColor X1950 Pro is distinctly different as the rear of the card is almost bare of components.
This is because ATI has gone with a digital PWM design, which is also starting to appear on some high-end motherboards these days. This reduces the amount of components needed to complete the card's power regulation circuitry. There are still a couple of heatsinks, but they're tiny in comparisons to those used on previous ATI cards. Oddly enough, the power connector at the rear of the card has also been moved, so it's now at the middle of the card rather than the upper half. This shouldn't really matter too much, but it might make it easier to fit the card into certain cases.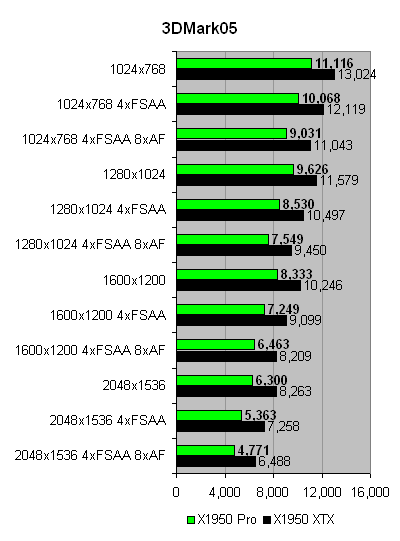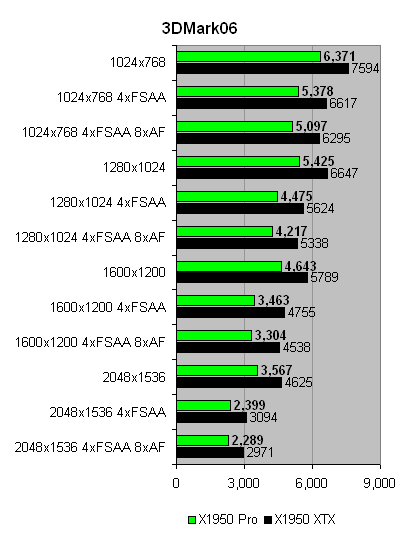 The X1950 Pro will also support dual-link DVI and HDCP for copy-protected high-definition video content. Component video output is also part of the spec, although this isn't a new feature. Some ATI board partners might also include ViVo functionality.
Sponsored: Fast data protection ROI?