US Defense Department pays $440m for HP's 'special services'
Spies like us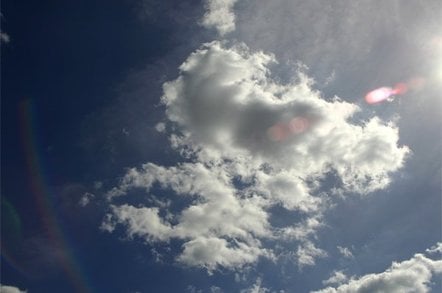 Nothing says, "We're reading your every word and listening to your every phone call" better than a $440m deal between HP and the US Department of Defense.
In desperate need of some good news, HP fed reporters a statement today detailing two data center wins with the US Defense Information Systems Agency (DISA). One deal for HP-UX systems could reach $250m, while another for Windows and Linux boxes could hit $190m over eight years, if HP meets certain requirements. Should HP score the whole payout, it will have won its largest "utility computing" deal in company history.
Along with selling hardware and software, HP will service the DISA pie.
HP told us that DISA made its data center choice using a "best value" formula. But really how could the likes of IBM, Dell and Sun Microsystems compete? As far as we know, they have neither the moral flexibility nor the internal talent capable of giving the Defense Department what it really wants.
Kidding aside, we're sure that HP and DISA aren't working on some super snoop system that combines HP's pretexting skills know-how with the Feds' penchant for warrant-less Big Brothering.
DISA serves up "real-time information technology and communications support" to Bushie, Dick and the military. ®
Sponsored: Minds Mastering Machines - Call for papers now open