MySpace phishing scam targets music fans
Money, money, money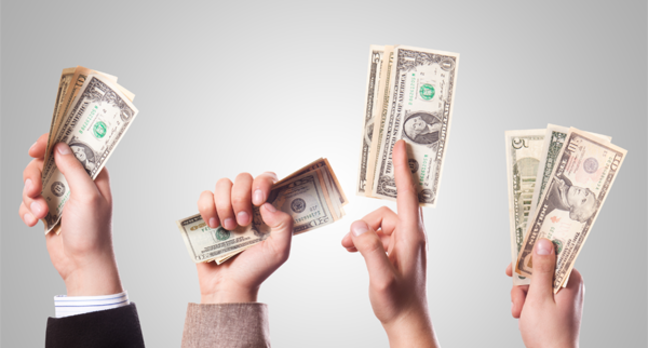 Con-men have developed a phishing attack targeting MySpace music fans that highlights the evolving use of social engineering techniques in money-making spam emails.
Junk emails featuring the attack have been spammed out to thousands of computer users around the globe in the last week, to trick them into visiting one of a series of bogus websites that pose as an online music store. The emails typically pose as MySpace contact emails, increasing the chances that prospective marks will be duped by the messages.
The message in the email informs recipients, "You've got a new song from <name> on MySpace!", and invites them to click on a link that directs them to a site claiming to sell MP3 music.
The sites, one example of which only had its domain name registered on 5 October and claims to be based in Lappeenranta in Finland, have no affiliation with MySpace, UK-based security firm Sophos reports.
The goal of the attack is to trick prospective marks into handing over their names and credit card information to fraudsters. In a bid to make the bogus email appear more legitimate, con-men have included fake MySpace boilerplate text in their messages.
MySpace boasts an estimated 43m users, far more than any online bank, so even though their spam emails are being distributed indiscriminatingly they are far more likely to reach users of the targeted service, as net security appliance firm Fortinet notes.
Fortinet has recorded more than 50,000 of these spam emails over the past nine days. The attack, which originally targeted surfers in Japan, has spread worldwide and uses a variety of bogus websites. Users foolish enough to attempt to purchase music albums from these sites (offered at $2 or less) will find that their purchases don't do through. The sites are designed purely to harvest credit card details for subsequent fraudulent use. ®
Sponsored: Are DLP and DTP still an issue?