Sony launches Walkman, wireless accessory cornucopia
Bluetooth and Wi-Fi to beam out music

Rather overshadowed by Sony's Walkman S700 series launch yesterday were a set of wireless accessories pitched at the company's music player line-up, including a Bluetooth dongle and earphones, and a Wi-Fi hi-fi unit.
The DR-BT30Q is a pair of round-the-back-of-the-head Bluetooth stereo earphones ready, said Sony, to connect to Vaio laptops' Bluetooth radios for music streaming or to the company's WLANWB1 A2DP-equipped Bluetooth music transmitter.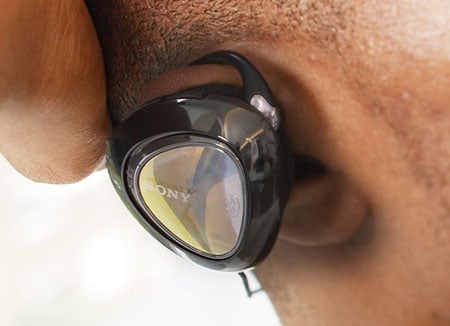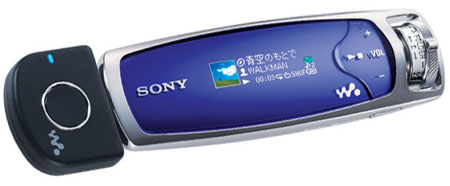 If you prefer your music to play out loud, Sony also showed off the CPFNW001 speaker-fitted docking cradle ready to connect to the company's S700 series.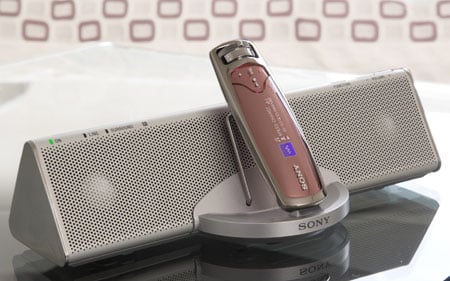 Or how about the CPF-IX001 Wi-Fi hi-fi system, which will pick up music streamed from a WLAN-connected Vaio?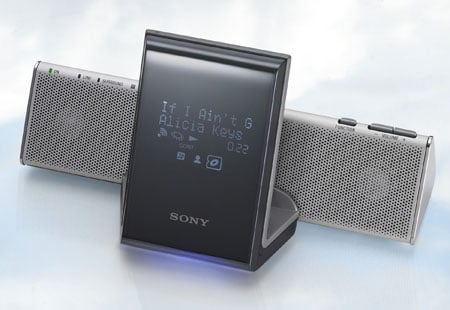 All these gadgets are due to ship in the coming months, Sony said, though it didn't say how much they'll all cost. ®
Sponsored: Fast data protection ROI?