US DoJ probes SRAM pricing cartel claim?
Cypress, Samsung say they'll co-operate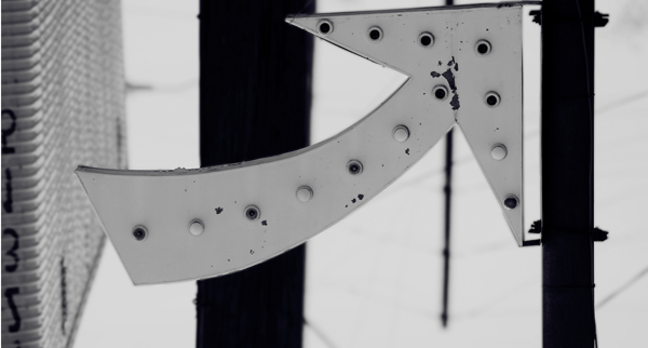 The US Department of Justice's antitrust division is to probe the SRAM market, it has emerged. Yesterday, Cypress Semiconductor announced it was co-operating with the enquiry, and would "make available employees, documents and all other relevant information" to DoJ investigators.
And today Samsung was quoted by the South Korean press as admitting it too has been contacted by the DoJ and, like Cypress, has expressed its desire to work with the investigation.
The DoJ Antitrust Division has yet to announce such a probe formally, but it's claimed in some quarters that the investigation centres on allegations of price-fixing.
Samsung is no stranger to the DoJ. In 2005, Samsung admitted it had been engaged with other firms to fix the price of DRAM chips in the US, and paid the DoJ fines totalling $300m. Hynix, Infineon have also made such admissions and paid fines of $185m and $160m, respectively. A number of individuals from these companies have also been charged. ®
Sponsored: Application managers: What's keeping you up at night?