BT debuts 'spam-buster' system
Zombie-quasher goes live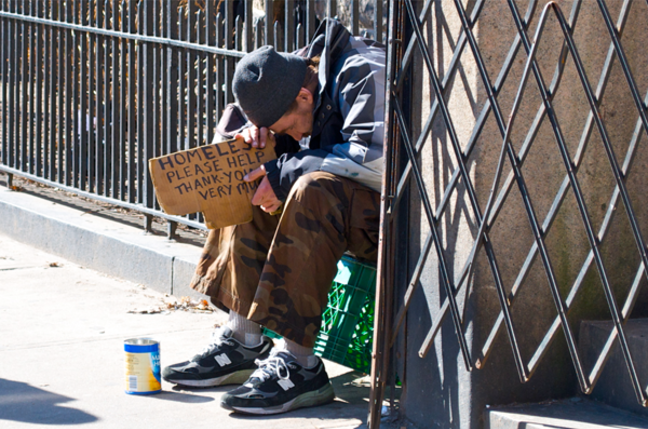 BT has launched an automated system to track down and tackle professional spammers and 'botnet'-infected customers on the BT broadband network.
The telco's 'spam buster' system uses content inspection technology from security developer StreamShield Networks to filter spam and virus infected email traffic.
Around 80 per cent of email traffic, equivalent to 6.5 billion messages a day, is junk mail or spam. Increasingly, spammers have taken to using networks of compromised PCs infected by malware and under the control of hackers to distribute spam email. The use of these so-called botnet networks is designed to make it harder to filter email traffic for junk mail simply by blocking rogue email addresses linked to spammers.
BT's system, touted as one of the most sophisticated implemented by an ISP to date, scans email traffic and provides the telco with detailed reports on the location and size of spam-related problems originating from its network as well as filtering out junk. Using data from the system, BT's abuse team can cancel rogue accounts linked to spammers or add offending IP addresses to blacklists.
The system also allows BT's admins to contact consumers whose compromised (zombie) PCs have unwittingly been made the part of the junk mail problem and provide advice on cleaning up their systems. Cleaning up the botnet problem on its network reduces the possibility that email traffic from BT's networks might be blocked by other providers as a result of abuse. ®
Sponsored: RAID: End of an era?