Ballmer sees PC future in web services world
Rottweiler with bone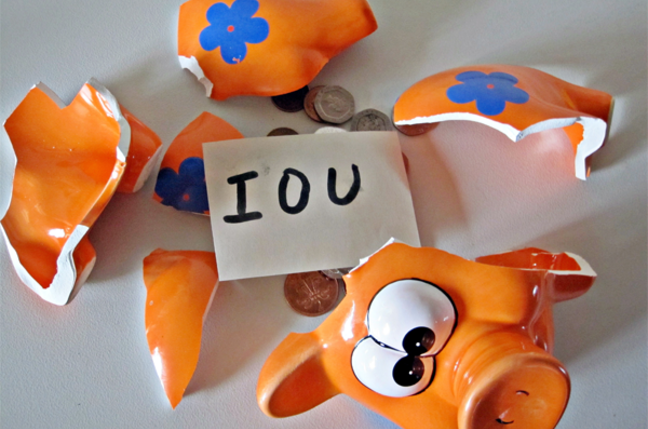 Microsoft CEO Steve Ballmer today delivered a defense of PC-based computing in the face of a growing trend to deliver software as a service over the internet.
He says the market is changing to a point where applications will run as easily as websites, but software will continue to rely on local processing power - a fact that Yahoo! and Google are learning.
Ballmer made this claim in response to some analyst Q&A at Gartner's annual Symposium and IT/expo in Orlando, Florida.
"The difference between software plus a service and software as a service is whether people want to use the local intelligence in their phones, PCs etc. Even if you look at some internet services today, they all use power from the client. AJAX uses the power of the client and the Instant Messenger clients from us and Yahoo! and Google use the client," Ballmer told Gartner's David Smith and Yvonne Genovese.
Asked about the future role of a traditional boxed-software provider such as Microsoft, he said Microsoft "absolutely believes in evolving to this kind of click-to-run internet-style of simplicity across all products". Microsoft needs products that can be produced every few months where necessary, products that come out every year and those that take a few years to be delivered, Ballmer said.
Microsoft is due to deliver a hosted version of its Dynamics customer relationship management (CRM) software in the second quarter of 2007.
Noting the intensity and diversity of the competition online, and the fact Microsoft is late to the bubble, Ballmer compared Microsoft's staying power to that of a dog with a bone. "The bone doesn't fall out of our mouth easily. We may not be first, but we'll keep working and working and working.. and it's the same with search." ®
Sponsored: RAID: End of an era?