Oracle buys hetero data specialist
Here comes the Sunopsis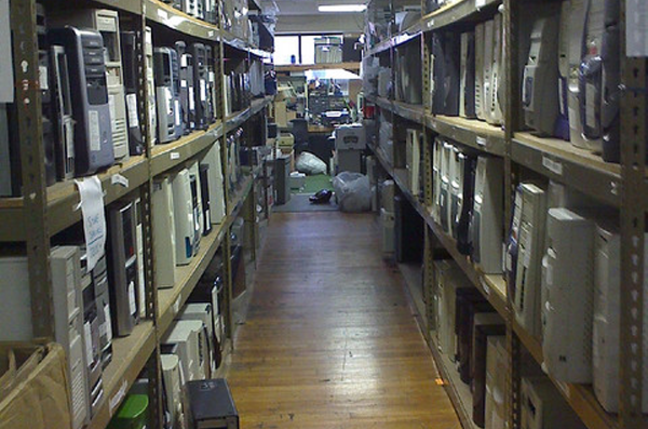 Oracle has continued to stock up on acquisitions ahead of its developer fest this month by hovering up data integration firm Sunopsis.
The database giant said it would use Sunopsis' to add even more spice to its Oracle Fusion Middleware offerings, citing the target firm's Extract Load Transform technology and its support for a wide variety of heterogeneous systems.
Thus, Sunopsis' may be no more but its technology will live on a blizzard of Oracle acronyms, including SOA, BI and MDM. Which must be enough to keep any hetero data specialist happy.
Details on Sunopsis are thin, but its website states it was founded in 1998, and has enjoyed five consecutive profitable years. Financial details of the deal were not disclosed.®
Sponsored: RAID: End of an era?