Chinese crackers attack US.gov
Incoming!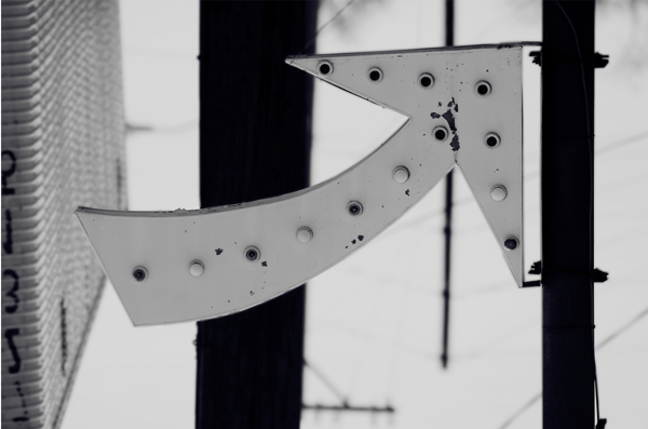 Chinese hackers have launched a sustained attack against the web systems of the US Department of Commerce.
Security experts reckon attacks originating from computer crackers largely located in China's Guangdong province are aimed at extracting sensitive information from targets such as the Commerce Department's technology export office.
Security consultants and US government officials reckon the assaults have at least the tacit support of the Chinese government, AFP reports.
The scope of the attacks has prompted the Bureau of Industry and Security (BIS), which manages US technology exports for both commercial and military use, to overhaul its computer systems and security defences. Information housed on the department's systems includes sensitive commercial and economic data on US exporters as well as data involving law enforcement records.
"BIS discovered a targeted effort to gain access to BIS user accounts," Commerce Department spokesperson Richard Mills said. "They took a series of immediate action steps to ensure that no BIS data is compromised. We have no evidence that any BIS data has been lost or compromised," Mills said.
Mills declined to speculate on the origins of the attacks but unnamed US government sources and security experts are pointing the finger of blame towards China. It's not the first time hackers in China have been accused of launching cyber-attacks on the computer systems of Western governments. Attacks on UK government systems using a then unpatched Microsoft Windows Meta File (WMF) exploit last Christmas were traced back to China.
All this alleged cloak and dagger activity is beginning to have an effect on US computer procurement decisions. The planned purchase of 18,000 computers manufactured by Lenovo in China by the State Department was blocked after legislators raised national security concerns, AFP reports. ®
Sponsored: RAID: End of an era?