Strencom invests €3m in second data centre
'Mirror site' boosts hosting capability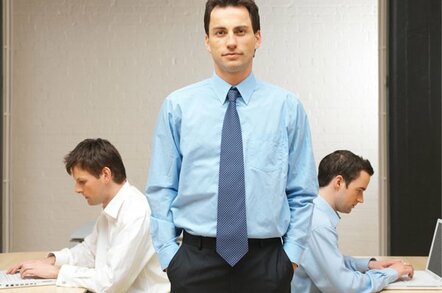 Cork-based internet hosting and security firm Strencom has opened a new €3m data centre in the city.
The new facility is Strencom's second such centre in Cork City and will create 10 new jobs, bringing the firm's total workforce to 22 over the next 12 months. The company said the investment was being made based on customer demand and revenue growth.
Strencom saw revenue increase from €1m in 2005 to €3m in 2006.
"We are the only company in Cork with a facility like this," said Tim Murphy, managing director of Strencom. "We are targeting international companies and are hopeful that it will attract foreign direct investment to the city."
Speaking to ENN, Murphy said the company would be targeting businesses that need to meet requirements of the US Securities and Exchange Commission. "SEC-listed companies have requirements for data storage under the Sarbanes-Oxley Act that must be met. With our facility we are in a position to provide an ideal service for them.
"Strencom's investment in its second Cork data centre raises the city's profile as a European internet hub. This is another important addition to enhancing Cork's and indeed Ireland's capabilities as a destination for multi-national high-tech investment," said the Minister for Enterprise, Trade and Employment Micheal Martin when he opened the new premises on Thursday.
Martin predicted the new facility would also be a boost to local businesses: "The availability of quality hosting and high speed internet connectivity should be very attractive for local companies that need to offer secure up-to-the-second information services to compete in global markets," he added.
Strencom was founded in 2000 and opened its first data centre in Cork the same year. The addition of a second facility allows it to offer a second 'mirror site' hosting capability to businesses. These business customers require data duplication in order to "disaster proof" their online services and the new facility will be connected to the Strencom's own IP backbone network.
Strencom reported the unusually-named company yq? International is the first of its clients to utilise the new centre. yq? provides self-service machines for mobile phone credit top-ups in several countries including Ireland, Greece and Bahrain.
"We have already pre-sold a significant percentage of our new data centre, although we [still] have significant expansion capability. We are also looking ahead at further enhancements to our service and delivery capabilities," Murphy said.
Copyright © 2006, ENN
Sponsored: Minds Mastering Machines - Call for papers now open