D-Link powers up for 10Gig
It's cheerful, but is it cheap?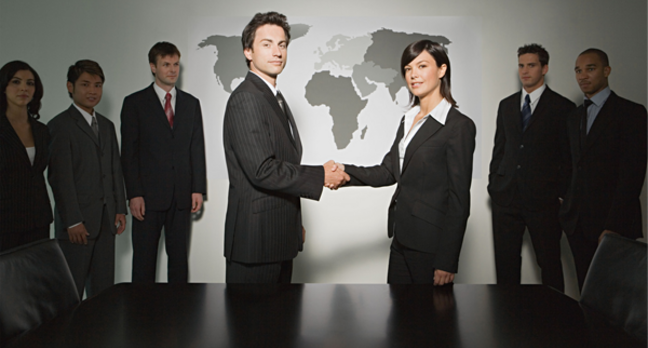 D-Link reckons its latest 24-port stackable Gigabit Ethernet switch should be just the ticket for small and medium-sized businesses looking to their next-generation network.
"The main things are it's Layer 2, all Gigabit, all PoE (Power-over-Ethernet) and it has modular slots on the back for 10Gig backbones," said product manager Nick Bharadia.
He added that, unlike some other PoE switches, the DGS-3426P has a power supply hefty enough for all 24 ports to supply their rated power of 15.4W simultaneously.
One limitation is that its Layer 2 capability - "actually Layer 2+," said Bharadia - means it can do static routing, and it supports VLANs and 802.1x, but unlike a Layer 3 switch it can't handle the likes of subnets or the full virtual router redundancy protocol (VRRP).
"Previously, all the 10Gig stuff on the market was Layer 3, but the SME market wants a standard Layer 2 device because it's not that worked up about routing between subnets, for example," he claimed.
Up to 12 of the switches can be stacked to create a multi-level network. They can be backboned either using 1Gig Ethernet - four of the 24 ports are combo, so they can be either UTP copper or SFP fibre - or using the two XFP slots on the back for 10Gig fibre or CX4 copper modules. The stack can then be managed as a single entity, using a single IP address.
Making the DGS-3426P a Layer 2+ device allowed D-Link to keep the price to around £2000, Bharadia said, which is around £800 more than an equivalent non-PoE switch.
However, it's not much cheaper than similarly-spec'd switches such as the HP ProCurve 3500yl-24G-PWR, and D-Link's 10Gig route isn't cheap either - the switch only takes D-Link modules, and an XFP module plus fibre transceiver will set you back around £1500. ®
Sponsored: Fast data protection ROI?