From little Estonian acorns Alcatel may grow WiMAX oaks
Small beginnings, big future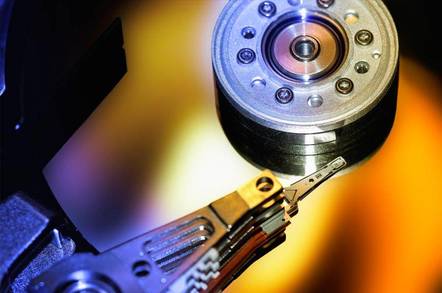 Comment It became obvious this week that although Alcatel is starting small in WiMAX, compared to say the Sprint contract for Motorola, it is still actively looking to build a head of steam.
Alcatel said it had won a contract with Elion Enterprises, part of TeliaSonera telecommunications company in the Nordic and Baltic region, to deploy a commercial broadband wireless access network in Estonia. Initial deployment has been completed in Tallinn and the surrounding area and the system will be in commercial operation in a few weeks time.
Estonia with a population of just 1.3 million, is little more than a capital city project would be in the rest of Europe, but with only 40 per cent of homes having access to a wired telephone line, and virtually everyone owning a mobile phone, Estonia has the kind of profile of many Central and Eastern European nations that between them make up about a population about the size of the US.
WiMAX is almost certainly the only way for such nations to go. It's hard to install broadband on a fixed phone line that doesn't exist and the cost of installing fixed lines from scratch is now prohibitive since the invention of mobile networks.
Alcatel will supply an end-to-end WiMAX system based on its new range of WiMAX base stations and Customer Premises Equipment. Previously, Alcatel used to be a reseller for market leader Alvarion and WiMAX management systems from Navini.
If Alcatel can become the WiMAX supplier of choice to all of TeliaSonera, then it will land much of the tier one WiMAX business in the entire Northern and Central European region. TeliaSonera has already landed WiMAX spectrum in Sweden in 2004 and in Finland this year, while Alcatel has already landed a major WiMAX contract in Austria earlier this year.
Alcatel is already the world's leader in DSLAMS and fixed access networks, and it makes sense that it would try to dominate any technology area that might replace or rival fixed broadband.
Copyright © 2006, Faultline
Faultline is published by Rethink Research, a London-based publishing and consulting firm. This weekly newsletter is an assessment of the impact of the week's events in the world of digital media. Faultline is where media meets technology. Subscription details here.
Sponsored: Minds Mastering Machines - Call for papers now open