HP 'routinely' uses email tracking
Web bug uncovered under Congressional spotlight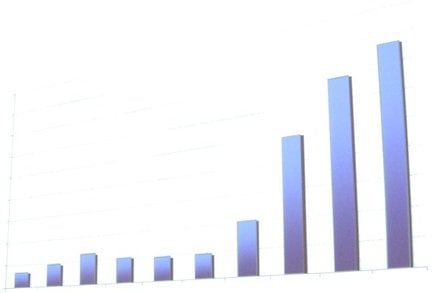 Congressional hearings have revealed how HP made controversial use of email tracking technology in an attempt to identify the source of a board-level mole.
The mishandled investigation, during which private investigators acting on behalf of HP obtained the phone records and journalists under false pretences, involved an attempt to trick News.com reporter Dawn Kawamoto into fingering her source at HP using electronic trickery.
Kawamoto was leaked false information (purported HP documents) earlier this year in an email from a fictitious disgruntled executive, called Jacob. The documents were sent through an email proxy service called ReadNotify, which uses a variety of techniques to trace and record the IP addresses of any computer on which the file is opened. HP hoped that Kawamoto would forward the documents to her source, ultimately identified as HP director George Keyworth, for verification, thereby fingering him as the mole. In the event, the ruse failed to work.
HP chief executive Mark Hurd conceded he partly authorised the scheme. Hurd told a congressional hearing that he approved the content of the bogus information that would be leaked, if not the email tracer element of the scheme.
"I definitely knew about the content of the email," Hurd said, Computer Business Review reports. "At the time I agreed of content of email, it was appropriate to find the leak. With benefit of hindsight I wouldn't do it again.
"I agree there's a difference between legal and ethical," he added.
Use of the controversial email tracker approach by HP was far from isolated, it later emerged.
Fred Adler, HP's head of information technology security, testified that HP had used the technique dozens of times in the course of previous investigations into employees and others to tackle "issues such as theft, and assisting law enforcement", Dow Jones Marketwatch reports.
Adler added that use of the technique was still authorised, News.com (which explains how the ReadNotify service work in some depth) adds. ®
Sponsored: Minds Mastering Machines - Call for papers now open