Sun purchase fuels need for speed
Identity and access managed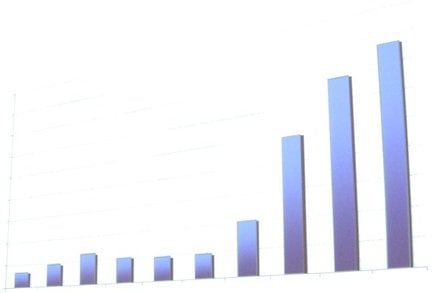 Sun Microsystems has become the latest infrastructure provider to express its love for smaller software partners in the form of an acquisition.
Sun is purchasing Neogent, a reseller of Sun's Java System Identity Access Management suite that Neogent claims it can get up and running in 45 days using a pre-integrated software bundle. Financial terms of the deal were not disclosed.
Sun has promised "dramatically increased speed and accuracy" for deployment of identity services based on its software, giving it a "significant" advantage over competitors IBM, Computer Associates, Oracle, Microsoft and Novell. Sun is targeting customers' needs around service oriented architectures (SOAs) and regulatory compliance.
Dale Ferrario, Sun vice president of engineering, SOA and business integration, told The Register that identity and access management is one of the two areas where Sun will lead in selling its software - the other being SOA.
"We talk about our SOA capabilities from SeeBeyond integrated with identity management and portal to give a complete solution. If customers are not to the point where they think SOA is for them, we lead with a business problem: like Sarbanes Oxley, compliance or putting their business on the web."
Sun's identity and access management is considered one of the company's strongest software assets. Sun backs this up with a strong presence in telecoms and service providers, while Neogen brings a small but impressive customer list that includes American Airlines, Cisco Systems, Yamaha, Wells Fargo and Sikorsky.
However, with so much M&A shaping up as wholesale purchase of customers to drive "non-organic" growth (yes, Oracle we're looking at you), Sun's deal seems based on getting its hands on Neogen's technology - specifically the Velocity Identity Package (VIP).
VIP sees Sun's Identity Manager and supporting software plus Sun's Java application server pre-configured and pre-loaded on a hardware server, and wrapped up in a workflow library to eliminate the time and cost associated with customers creating their own workflows.®
Sponsored: Minds Mastering Machines - Call for papers now open