Accenture NHS exit confirmed
CSC takes over contracts worth £2bn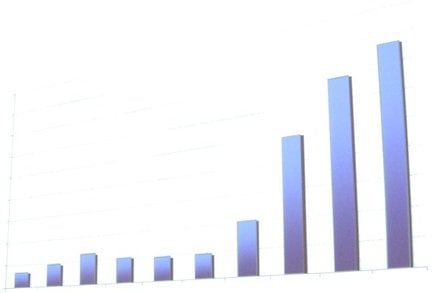 Connecting for Health, the UK government agency running the £12.5bn National Programme for IT, has confirmed that two of its five main regional contracts are to change hands.
Accenture, which holds the NHS contracts to supply the National Programme systems to the North East and Eastern regional health clusters, has conceded to hand them over to Computer Sciences Corporation by 8 January.
The Local Service Provider (LSP) contracts will be worth £2bn to CSC, the same they would have been worth to Accenture had it completed its work, said a CfH statement. The contracts were notoriously strict and after tallying fines for not fulfilling its contractual obligations with those systems it did manage to install, Accenture will have to pay back £63m of the fraction it has already been paid for work done.
Signed in 2003, the contracts were meant to run for 10 years. Accenture has already managed to implement 706 systems of varying types and complexity for NHS trusts in its two areas, said CfH in a statement. But many of these were straightforward and peripheral to the key elements of the programme.
Moreover, CfH failed to say how this performance was in proportion to Accenture's entire contract. The most complex systems being developed in fulfilment of its terms by its main software partner iSoft, have been delayed.
CfH said Accenture can keep just £110m it had already been paid for work since 2003, a fraction of the total contract value.
The CfH statement said: "Accenture will transfer responsibility for delivery of its obligations within the National Programme for IT to CSC in these clusters by 08 January 2007."
CSC will add the North East and Eastern clusters to its existing LSP contract for the North West & West Midlands, which is worth £973m over 10 years. The NHS will now pay a total of nearly £3bn to CSC if it completes its work without incurring any fines. The supplier might find it easier to avoid punishment under stringent terms if it has used the shuffle as an excuse to renegotiate the contracts.
Accenture will still be providing Picture Archiving and Communication Systems (PACS), said the statement.
More background here.®