Redmond execs bang Vista drum
You'll love it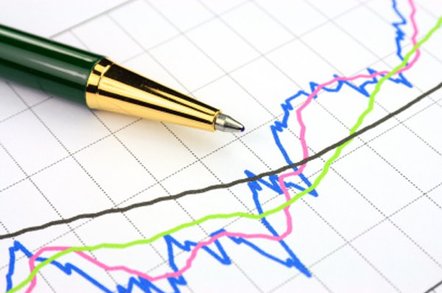 The endless delays to Vista may end up improving the product and its simultaneous launch with the new version of Microsoft's Office Suite will make life easier for corporate IT departments, Microsoft execs insisted this week.
Chris Capossela, VP of Microsoft's information worker product management group, and Mike Sievert, VP for Windows client, said while the double launch was more work for Microsoft, business customers prefer to "touch the desktop once" - installing both a new set of applications and a new operating system at the same time.
Sievert said: "One benefit is the long cycle of customer input - we've had thousands of customers using the product and they like it."
They claimed there was "pent-up demand" for the products from business users and resellers.
In terms of new features both talked up ease-of-use, search functions, better mobile working, and security. Sievert said Microsoft is working closely with the European Commission to ensure Vista complies with commission concerns.
Brian Gammage, VP and distinguished analyst at Gartner Group, said: "The delays mean it has the potential to hit the consumer market - if it doesn't appear until early next year then it will lower sales at Christmas when prices are usually highest. If it arrives just after Christmas it will increase demand at a time which traditionally has lower prices and less demand."
For business customers, Gammage doubts there is much "pent-up demand", apart from customers who've paid for Software Assurance.
He said: "The prospect of people buying computers because of a new operating system is a fallacy. Anyone making plans around Vista has been shooting at a moving target for some time. Businesses replace their PCs because of support roadmaps, it is driven by end of life issues, not new technology."
Microsoft says it will release Vista in November this year, leading to full availability in the first quarter of 2007. ®
Sponsored: Minds Mastering Machines - Call for papers now open