Cisco catches green fever
Saving the world one packet at a time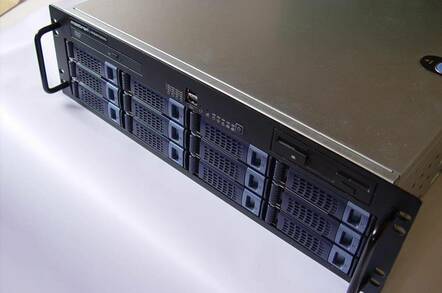 Cisco says it will cut its corporate carbon emissions by 10 per cent within the next year. The company plans to achieve most of the reduction by cutting back on air travel for its employees and investing $20m into alternatives to travel, such as collaborative technologies.
The move is an aggressive commitment that will be "a real challenge to meet", according to David Yarnold, executive VP of the US non-profit advocacy group Environmental Defense. However, Cisco boss John Chambers said that Cisco also expects to save $100m on its travel bill as a result of the cut-backs, so it has a real incentive to make it work.
In a second project, Cisco is also investing $15m in pilot programmes that will embed technologies such as GPS, RFID and wireless comms into transportation systems in Amsterdam, Seoul and San Francisco. The aim is to reduce congestion and improve how people move around cities.
"The Connected Urban Development initiative will create an urban communications infrastructure that increases the efficiency of traffic flow, which in turn dramatically enhances how people experience life in and around cities," said Chambers, adding that less congestion also means less pollution.
The plans were announced by Chambers, as Cisco participated in the Clinton Global Initiative in New York. They coincided with even grander statements from bearded business baron Richard Branson.
However, Chambers did not mention how much more hype we could expect from Cisco over the coming year on how collaborative technologies and unified communications mean we no longer need to travel to meetings - just like all those other meetings that videoconferencing saved us from, years ago.®
Sponsored: Minds Mastering Machines - Call for papers now open