MS flirts with online Works
The rumour mill churneth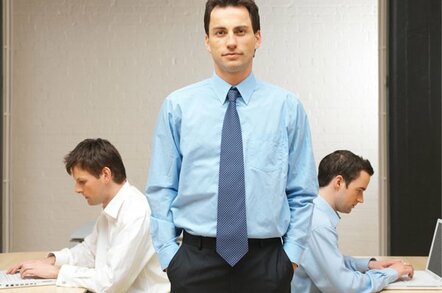 Microsoft is planning to shake up its MS Works package, possibly making it available over the web.
The almost-announcement follows Google's declaration of interest in the software market at the end of last month.
The move, which has been confirmed as in the pipeline by Microsoft, is a tricky one for the company. Although it surely wants to put the smackdown on nagging competition from the likes of Google, it doesn't want to be in the position of putting its rather pricier Office suite under any pressure.
But it has to do something with Works. According to Business Week, retail sales of the package are few and far between, and the licensing revenue is not much cop either.
The company is experimenting with various models, such as hosting the software and making it available on the web, or making it available as a download funded by advertising.
Whatever is eventually decided, don't expect anything soon: the revamped Works is not expected to be available in any form until after the launch of Office 2007. ®
Sponsored: Minds Mastering Machines - Call for papers now open