PC market slows but outlook positive: IDC
Q2 forces down full year forecast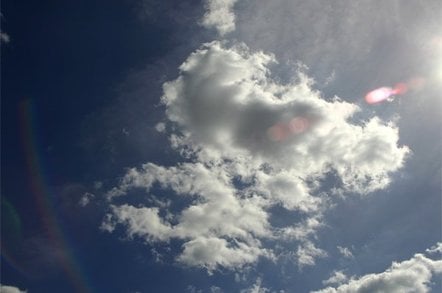 Growth in the worldwide PC market dipped below 10 per cent in the second quarter of 2006, according to latest figures from IDC.
Over 52 million units were shipped globally, representing growth in the quarter of 9.8 per cent. This is 0.6 per cent below expectations and slower than in recent quarters. In light of the results analysts at IDC have lowered growth projections for 2006 from previous estimations. IDC still believes that despite the slower second quarter the second half of the year will see a return to double digit growth.
"Mature regions, like the United States, Western Europe, and Japan, are exhibiting more conservative growth trends, while developing regions are not only growing faster, but exceeding expectations," said Loren Loverde, director of IDC's worldwide quarterly PC tracker.
"Although this is an important development trend, it's also the case that the bulk of portable PC adoption, the leading market driver, remains concentrated in the more mature markets," said Loverde. "As a result, there's plenty of opportunity for PC companies to grow, but they need to adequately target the growth segments in each region."
PC shipments in Western Europe and Japan were considerably slower than expected in the second quarter. IDC said this is largely due to short term factors such as inventory reduction and the FIFA World Cup. Growth in the US rose slightly from the first quarter but growth in the Asia/Pacific region (excluding Japan) and in the rest of the world was down slightly from the prior quarter, but still ahead of analysts' expectations.
Expectations for 2007 remains unchanged. IDC said long term prospects have been bolstered by the strong outlook in emerging markets as well as further growth potential driven by new product designs and digital convergence.
"We believe consumer notebooks will continue to drive strong overall PC sales through the rest of this year despite the presence of many potential competitors for discretionary income this holiday season, such as flat-panel TVs," said Bob O'Donnell, vice president clients and displays, IDC.
"Looking forward, we expect desktop shipments will begin to stabilise, particularly in the enterprise segment. However, consumer notebook adoption will fuel industry growth and move us closer to the day when notebooks will out-ship desktop PCs," said O'Donnell.®
Copyright © 2006, ENN
Sponsored: Minds Mastering Machines - Call for papers now open