Intel sends networking chip biz to Cortina
Still purging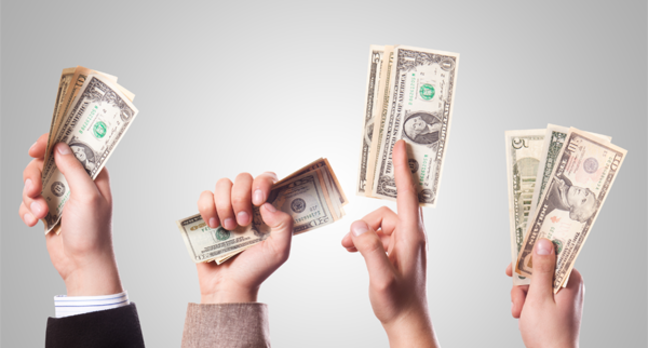 Intel found a suitor for another one of its less flashy business lines. The chipmaker today revealed that Cortina Systems has bought its optical-networking components operation.
Cortina, which focuses on carriers, plans to use Intel's products to broaden its communications processor product line. The company gains access to Intel's Ethernet Media Access Controllers (MACs) and Physical Layer Devices (PHYs) portfolio, and its entire portfolio Transport and Service Framers, Optical transport Forward Error Correction (FEC) framers, and T1/E1 line interface products. Intel did not disclose the sale price, but some reports pegged it as close to $115m in cash and stock.
In June, Intel carved off its communications processor biz and sold it to Marvell. It's also in the process of offloading media and signaling processor products to Eicon Networks.
The chipmaker last week announced that it would fire 10,500 people over the next year in another bid to streamline its business.
Intel is trying to offset declines in PC and server chip revenue that have occurred because of a resurgent AMD.
"Intel's optical-networking components business includes employees involved in a variety of functions, including engineering, operations and marketing," the companies said. "Cortina has extended offers of employment to a significant number of these employees. The two companies will be working together during the coming months to complete a smooth transition of the business in order to continue to offer high-quality service and support to customers." ®
Sponsored: Application managers: What's keeping you up at night?