OGCbs extends consultancy options
Door opened to more competition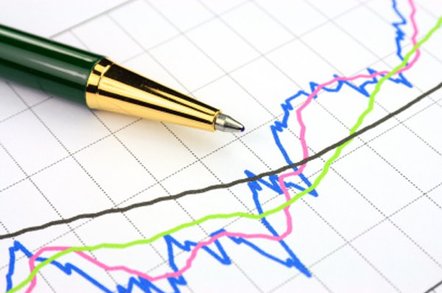 OGCbuying.solutions is planning a new framework agreement for consultancies.
The procurement agency for the Office of Government Commerce (OGC) posted a notice that it has opened a new procurement for consultancy solutions. This follows the creation of a framework for IT consultancy and service providers under the Catalist framework earlier this year.
The move is expected to open the door for a handful of large consultancies that do not have a history of IT expertise to compete for more business in the public sector.
According to the notice, the requirement is for multi-disciplinary client side advice to support public sector customers in the delivery of major projects. Applicants have to complete a pre-qualification questionnaire to be returned to OGCbs by 9 October.
The relevant notice in the Official Journal of the European Union says the new framework agreement will provide access for public sector customers to "a cadre of highly experienced professional consultants who have a proven track record of in depth knowledge using an end to end multi-disciplinary approach in the delivery of transformation projects".
There have been claims that the earlier contract did not take into account the ability of a company to provide a number of consultants when they are needed urgently for a major IT project.
Paul Smith, director of public sector IT specialist Kable, commented: "The additional Catalist category has caused a great deal of consternation within the supplier community, but OGCbs has handled this in an exemplary fashion. It was alerted to a possible problem, sought out views of both buyers and sellers and has now acted on it.
"Suppliers that continue to question OGCbs' actions and processes during the retendering of G-Cat and S-Cat and morphing them into Catalist are doing themselves no good. The retender process was designed by OGCbs to be open and transparent and it resulted in winners and losers.
"The winners were, quite frankly, those who best demonstrated their ability to deliver what OGCbs asked for."
This article was originally published at Kablenet.
Kablenet's GC weekly is a free email newsletter covering the latest news and analysis of public sector technology. To register click here.
Sponsored: Minds Mastering Machines - Call for papers now open