Samsung Telecom plays unwilling host to Trojan
Stowaway spyware alert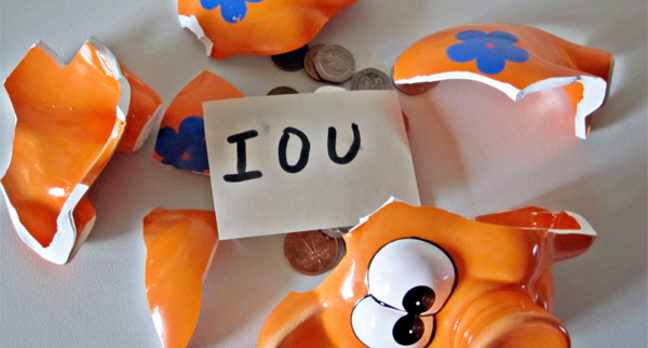 The Samsung Telecom's site is inadvertently hosting malware, according to web security firm Websense.
The US-based site contains a number directories and files which, if downloaded and run, install malicious code on end-users' machines. Among the nasties currently housed on the site is a Trojan horse designed to log data submitted to online banking websites.
In mitigation, the site doesn't harbour exploit code that might be used to download malicious files without user interaction. Surfers would have to be tricked into downloading and running hostile code in order to get infected, a process nonetheless facilitated by the trusted nature of Samsung Telecom's site.
Websense has contacted site admins about the problem. "The server appears to have been compromised and has been hosting a variety of [malicious] files for some time", it adds. ®
Sponsored: Are DLP and DTP still an issue?