Doerr closes on Sun
Mentor picks family over board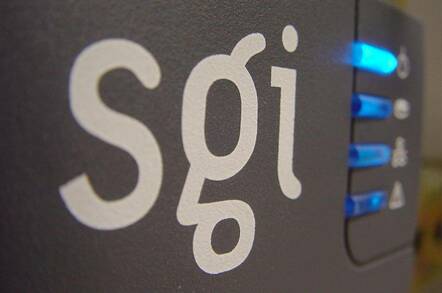 Sun Microsystems will soon lose the direct touch of one its staunchest allies when John Doerr leaves the company's board.
Sun today announced that Doerr will step down as a director when his term expires in early November. The famed venture capitalist has backed Sun since its early days as a workstation maker. He's also a personal favorite of Chairman Scott McNealy and CEO Jonathan Schwartz. McNealy, in particular, has celebrated Doerr in public as one of the most respected players in Silicon Valley.
As is customary in these situations, Sun issued a statement saying that Doerr wants to spend more time with his family and concentrate on green tech projects. Doerr, however, still sits on the boards of Google, Amazon.com and Intuit, making him a busy boy.
Doerr has been one of the most influential figures at top-notch VC house Kleiner, Perkins, Caufield and Byers, since leaving Intel for the firm in 1980.
Doerr worked on KPCB's investments in Compaq, Sun, Intuit, Netscape, Amazon.com and the infamous @home.
In an interview, he once recalled, "The four co-founders of Sun were twenty-seven-year-old entrepreneurs - backed by a couple of thirty-year-old venture capitalists. Fortunately, none of us really knew what we were doing, or what we were up against. If we had, we might not have violated the then conventional wisdom about computing."
KPCB now employs Bill Joy and Vinod Khosla - two of Sun's founders.
Doerr has been behind Sun through the good times and bad.
Doerr's colleague Tom Perkins made headlines this week by coming out against HP's boardroom spying operation. We have no reason to believe that pretexting influenced Doerr's decision to leave Sun. ®
Sponsored: Minds Mastering Machines - Call for papers now open