Biostar TForce P965 Deluxe
Biostar takes aim at the overclockers
Other technologies designed to help you wring out the extra power and provide the almost obligatory set of box-front acronyms, include the Overclocking Navigator Engine (ONE). This offers both manual adjustments or three preset levels of Automated Overclock System (AOS) settings rated as V6 (+10 – 15%), V8 (+15 – 25%) and V12 (+25 – 30%). There are of course more, including automatic failed overclock recovery, a semi-automated routine to flash the BIOS from floppy disk – not a great advancement when this can now be done from a USB Flash drive – smart fan setting and an option to run a pre-boot memory stability test.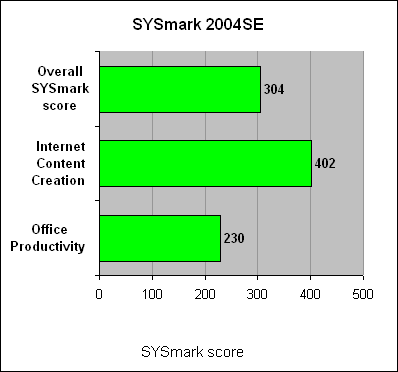 In use the TForce P965 Deluxe offered mixed results. The inability to run using manually set memory timings is a major drawback. However, I should point out that a new BIOS revision has appeared on the Biostar website since we tested the board, which claims to improve overclocking potential and modify memory timings in CMOS, so this may correct the problem. We also hit a few problems where plugging in a USB Flash drive would randomly lock the system solid forcing a reboot. Because it was a random occurrence it was extreme difficult to diagnose the problem, but as we were running a fresh OS and had only graphics and memory that weren't wired to the board, we have to look to the hardware as the culprit.
These niggles aside the board was very well behaved and uses some good quality components including the adoption of generally superior, leak-free and longer lasting organic OS-CON capacitors.
Testing was performed using an Intel Core 2 Duo E6700 operating at 2.66GHz on a 1066MHz bus, 1GB of Kingston DDR2-8500 memory, an ATi Radeon X1900XTX graphics card and a 420 watt Tagan PSU.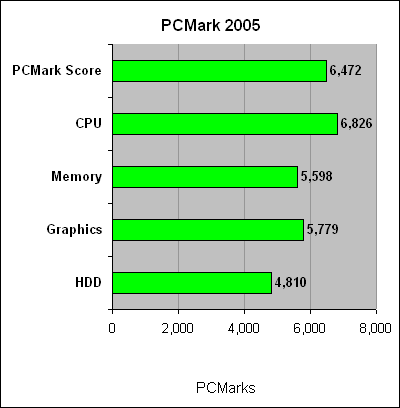 Performance was good considering the limitations and the ample blend of hardware, software and BIOS flexibility should make this a popular board for workstation use and for overclocking on a budget. I've heard tales of 520MHz plus FSB overclocks using the latest BIOS revision which, if true, should start to get it noticed. However a true 1:1 memory option allowing for a 1066MHz memory frequency would have made sense for a board aimed primarily at the enthusiast.
Verdict
At £96 at the time of writing, you can forgive some of the failings and this is certainly a great platform to build from if Biostar are serious about their intentions of wooing the notoriously fickle power user. The TForce P965 Deluxe is a good board that will hopefully only get better with future BIOS releases. ®

Biostar TForce P965 Deluxe
A potential platform for the overlocker and mainstream user alike